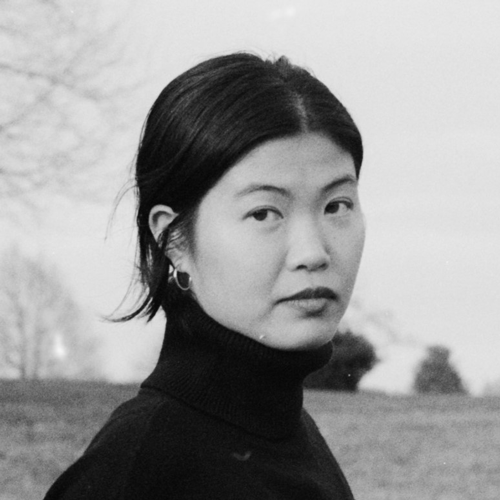 Crystal Chan is a painter and multimedia artist born in Macau. Graduated from School of Visual Arts in New York, she is currently pursuing her Master Degree at Purchase College, State University of New York.
As a painter, she combines unsettling and indistinct scenery that reflect feelings of displacement and estrangement. Isolated figures and desolate landscapes are drawn with an expressive line and brushstrokes, carrying lingering emotions of sadness, anger, and helplessness.
Crystal Chan W. M.
Macau
A Walking Shadow Under the Red Sky
2018
Oil on canvas
79 x 61 cm
Image courtesy of the Artist
*This work is part of the online exhibition only.  The exhibition will display another work.