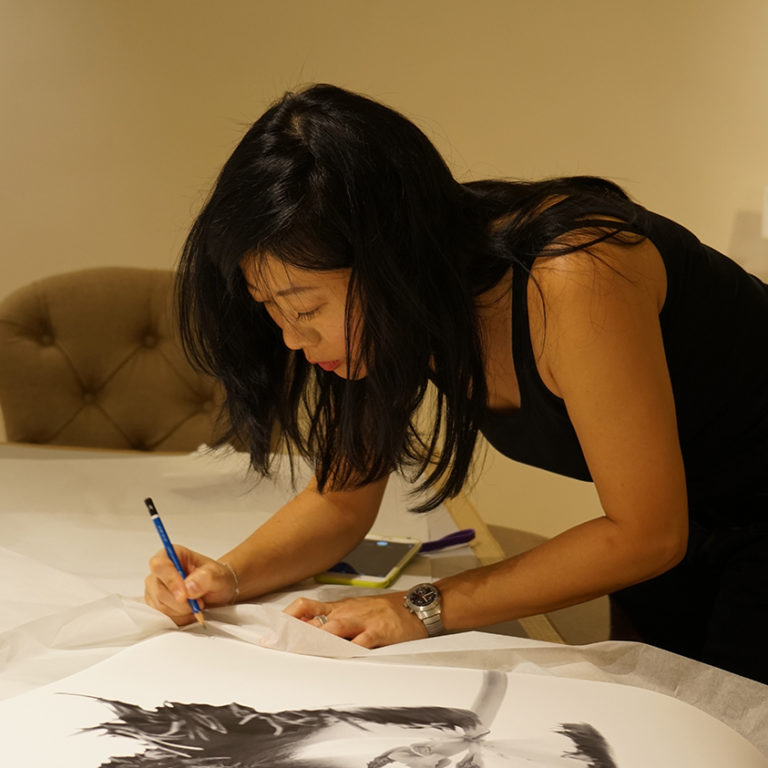 Gloria Wong's photographs communicate a rare sensitivity to the rhythms and vitality of organic forms. The expansive vision and her unique aesthetic, reflect passionate dialogue with a dazzling array of botanical specimens and motifs, which animate the landscape near her Hong Kong home. Capturing the fragile essence of vital subjects, she finds beauty in framing their passages through the cycle of life.
Gloria Wong
Hong Kong
Passion
2016
Special inkjet print
107 x 80 cm
Image courtesy of the Artist
*This work is part of the online exhibition only.  The exhibition will display another work.