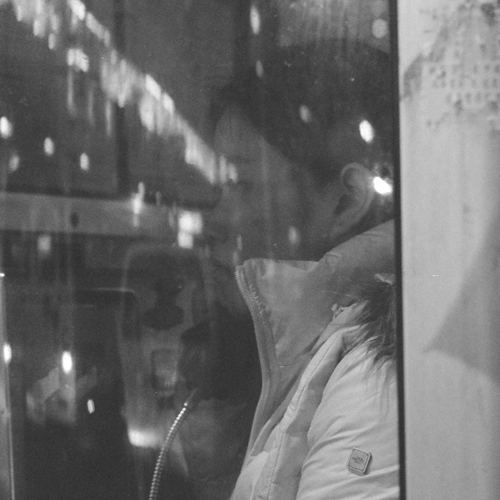 Ho Weng Chi is a M.F.A. student at the China Academy of Art. 
Her artworks won the Outstanding Artworks Award & Youth Artist Award in the Collective Exhibition of Macau Artists. Besides, she held a solo exhibition "A July Mayfly" in 2015 and was the Artist-in-Residence at JCCAC during 2015 to 2017. 
Ho wants to archive the fleeting emotions in life through her art. And stone is her favourite art media.