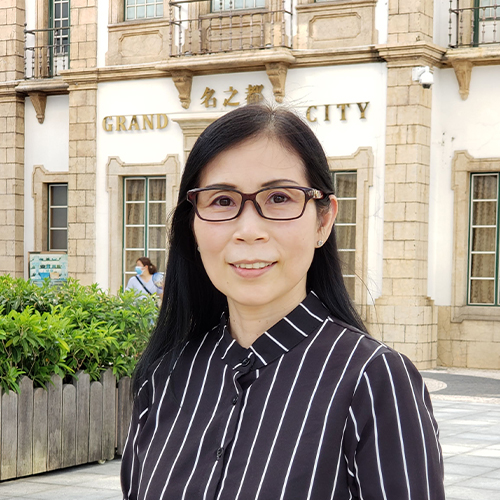 Born in Macau, Kou is interested in history and art since she was young. Her works have been selected as "Outstanding Work" in the "13th National Exhibition of Fine Arts, China – Hong Kong, Macau, Taiwan Region Invitational Exhibition and Overseas Chinese Works Exhibition", featured in "2015 6th Beijing International Art Biennale" in China and Collective Exhibition of Macau Visual Arts and the Macau Painting and Calligraphy Exhibition. Currently, she is a guide in history, arts and cultural relics.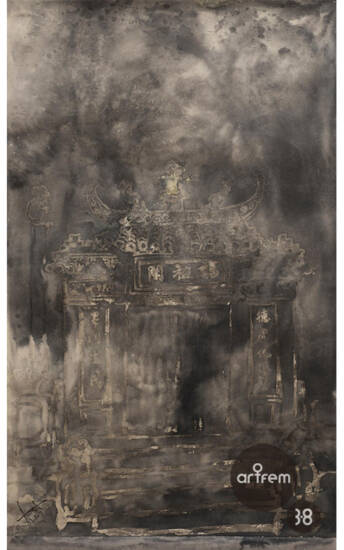 Kou Iun Fong
Macau
Night and Fog of A-Ma Temple
2017
Modern Ink Painting 
49 x 79 cm
Image courtesy of the Artist
*This work is part of the online exhibition only. The exhibition will display another work.