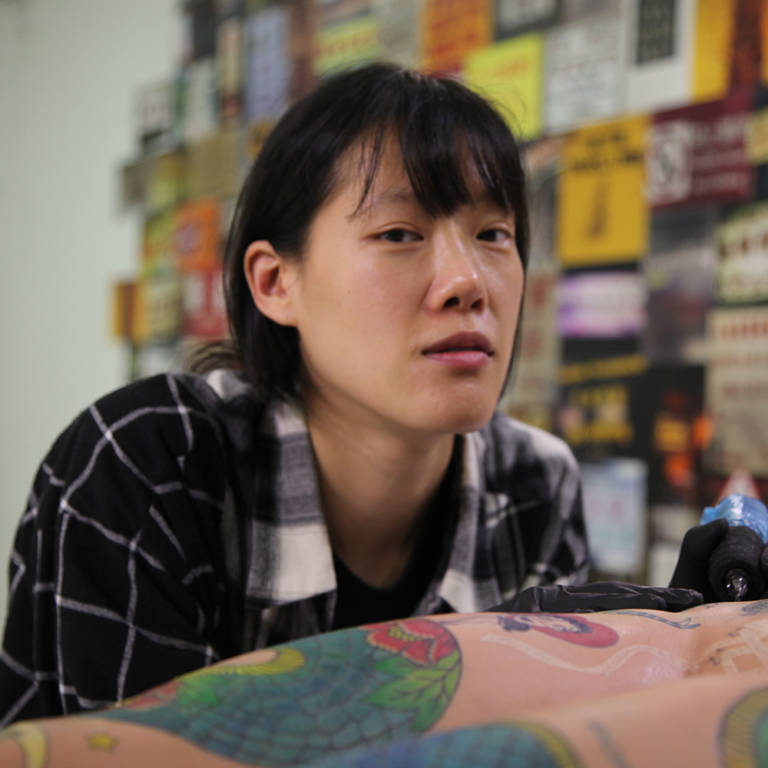 Born in South Korea in 1986, Maing Hee Won graduated from the Ewha Womans University in Seoul with Bachelor Degree (Sculpture) in Fine Arts in 2010 and 2013 with Master Degree (Sculpture) in Fine Arts in 2013, Maing Hee Won launched three solo exhibitions in Seoul between 2013 and 2015. From 2007 to 2015, she joined many group exhibitions in different cities of Korea.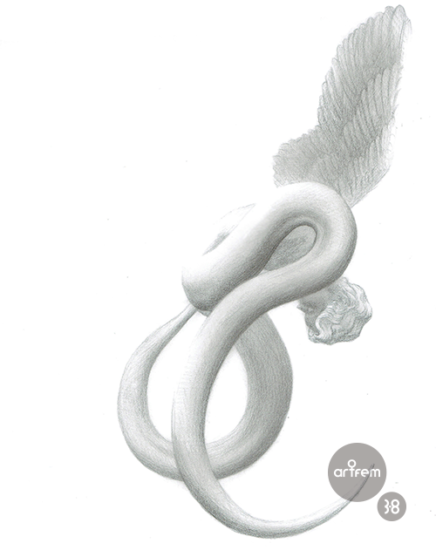 Maing Hee Won
South Korea
The Nymph
2019
Color pencil on paper
21 x 29.5 cm
Image Courtesy of the Artist
*This work is part of the online exhibition only.  The exhibition will display another work.