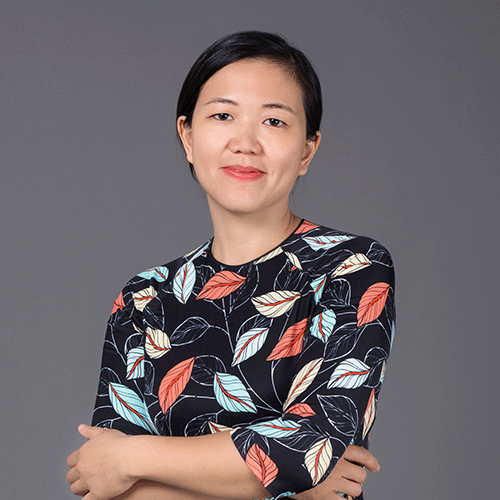 Born in Houston, TX, USA in 1979, Phi Phi Oanh's artistic practice revolves around the medium of Vietnamese Lacquer Art. Her questioning of boundaries imposed on the art is materialized in large scale multimedia installations.   
She is equally concerned with the preservation of Vietnamese Lacquer art, which constantly surprises due to its natural ingredients.

Phi Phi Oanh
Vietnam
Counterpoint
2019
Dimensions Variable
Son ta lacquer on Dau Wood
Image courtesy of Nguyen The Son
*This work is part of the online exhibition only. The exhibition will display another work.