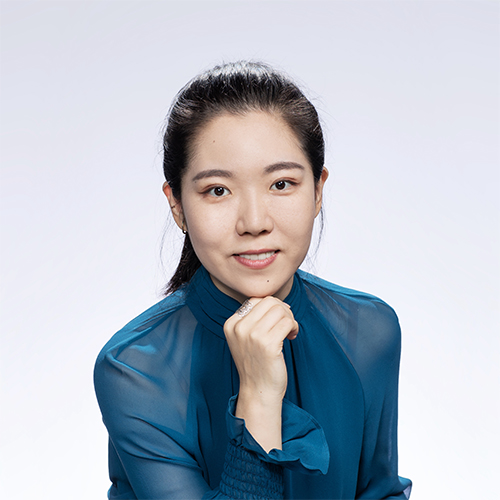 Born in Shandong in 1989, she graduated from China Central Academy of Fine Arts in Beijing in 2012 and 2017 with a Bachelor and Master Degree in Fine Arts. Winner of the 2016 scholarship of Wang Shikuo, she was an exchange student in the United States (2015), Italy and Switzerland.
Qu Yizhu
China
Meet the Winter
2014
Oil on canvas
81 x 147 cm
Image courtesy of the Artist
*This work is part of the online exhibition only. The exhibition will display another work.