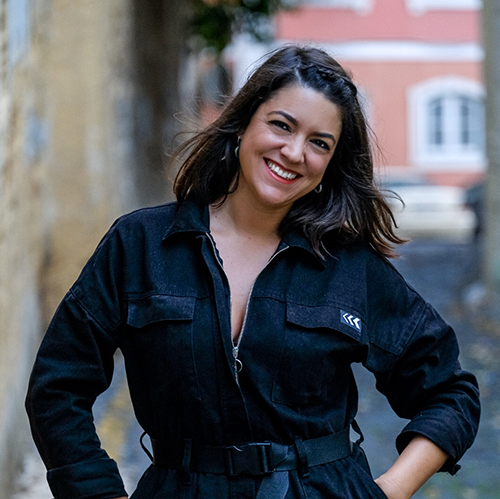 Born in 1980, Porto, she lives and works in Viana do Castelo.
Rita GT artistic practice explores themes such as memory, identity and human rights. Her globetrotting has resulted in a cosmopolitan perception of reality, in which history and culture play a relevant role. Colonialism and the decolonial permeate her analysis which employs imagery, words and performative rituals that reveal her inquisitive spirit.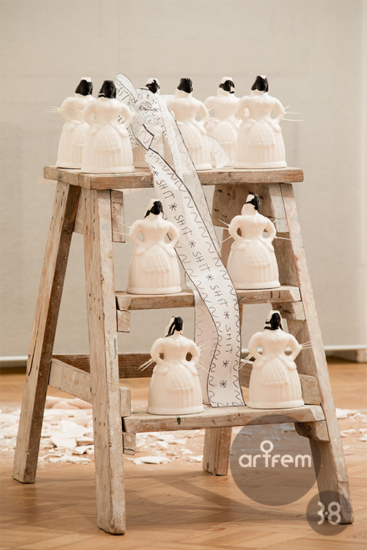 Rita GT
Portugal
Mulher Vudu
2018-19
Porcelain, wood, paper and plastic
100 x 80 x 40 cm
Image Courtesy of the Artist
Figueiredo Ribeiro Collection – contemporary art barracks in Abrantes, Portugal
*This work is part of the online exhibition only. The exhibition will display another work.