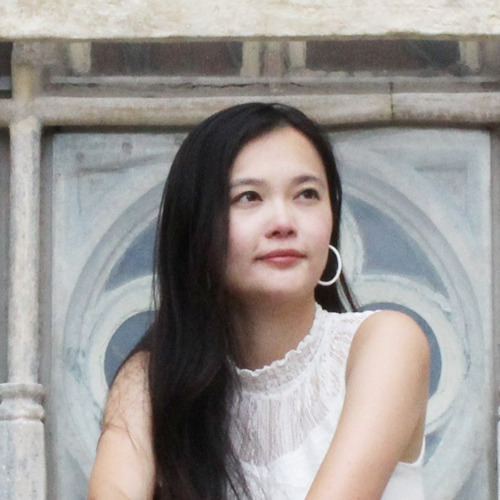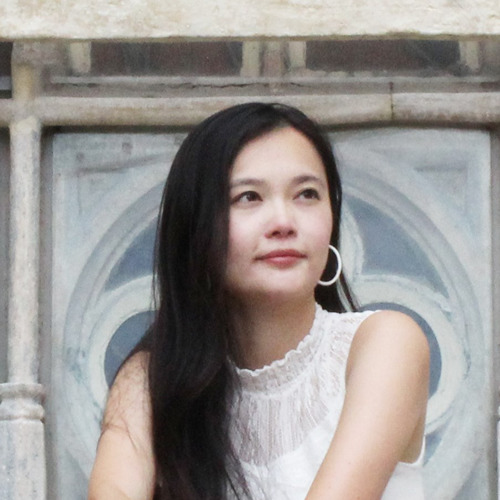 Born in Macau, Wong Si Teng obtained her Master Degree in Fine Art in National Taiwan University of Arts, majoring in mixed media. Based in Macau, she is an art educator. Her artworks are mainly photography and video art. It combines "light", "image" and "visual perception" as the main axis of creation, exploring the notions of "individual consciousness" and "self-existence" in the photographic process.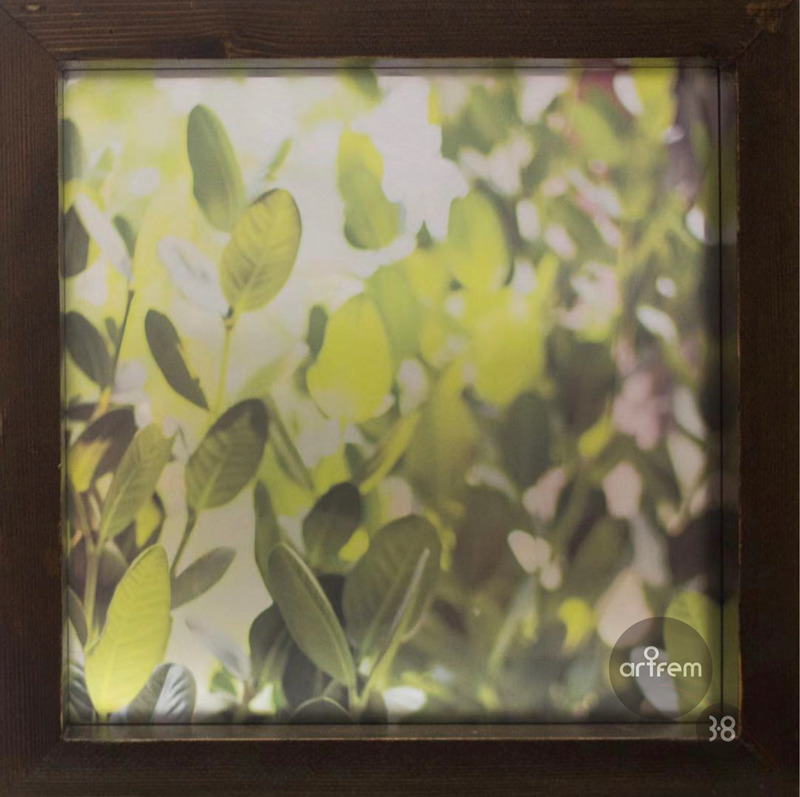 Wong Si Teng
Macau
Wakakusa (Color of Young Leaves)
2018
Image output on glass, wooden frame
30 x 30 cm
Image courtesy of the Artist
*This work is part of the online exhibition only.  The exhibition will display another work.