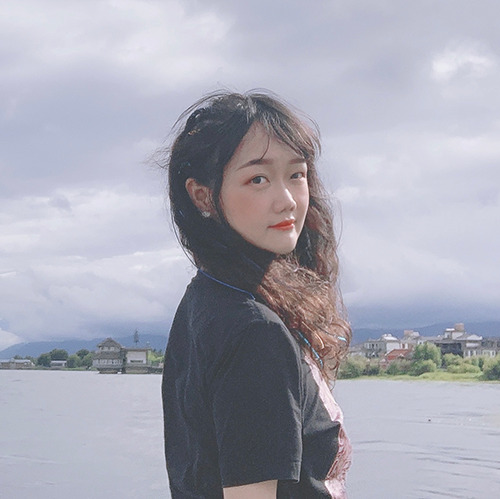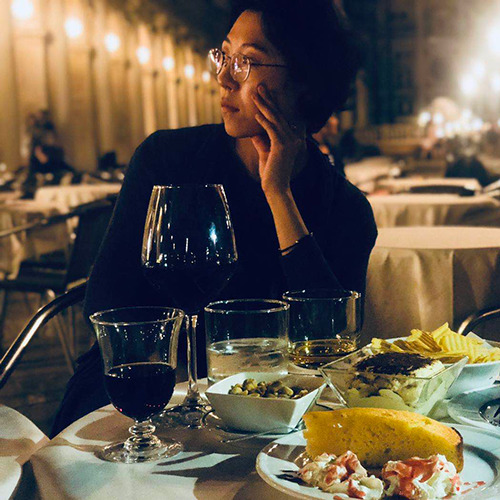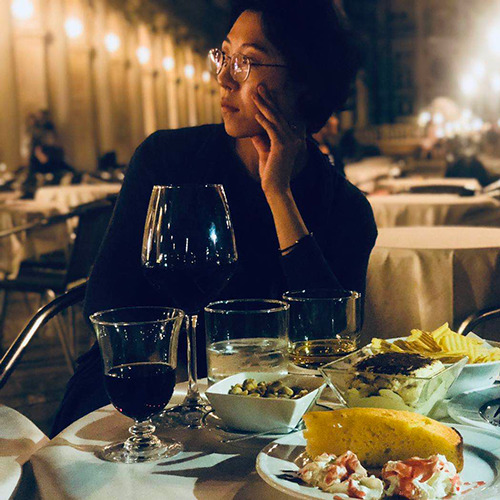 <
ARTFEM 2020 announces the beginning of tours every Saturdays starting from October 24th, to all the exhibitions that comprise "Natura".
We have selected a team of three academics from China who are researching for their Ph.D. in Macau SAR. They have a long interest in art, and they will provide you with a comprehensive explanation of all works on display. 
Tours must be booked 24 hours in advance, by email, through the organization. 
Please email creativealbergue@gmail.com to proceed with your booking with the following: Contact Person; Telephone, Language, Venue, Time and Date, Number of persons and Special Requests.  
All tours are free of charge. 
Available Dates (Saturday)
October 24th and 31st
November 7th, 14th, 21st and 28th
December 5th and 12th
Languages
Chinese (Mandarin) 
English
Available Period 
From 2:00pm to 6:00pm
Venues
Albergue SCM
Orient Foundation
Galeria Lisboa
Former Municipal Cattle Stable
We welcome you to "Natura", ARTFEM 2020!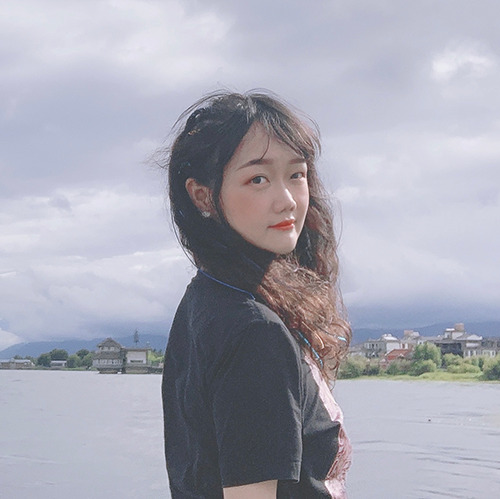 Flora Fan was born in 1992, in Xinjiang. Lives and works in Macau.
She is studying for a Ph.D. at Macau University of Science and Technology, related to art history and art theory. Flora was graduated from the Hubei Institute of Fine Art and obtained a Master's Degree from the China Academy of Arts, she joined the exchange program at ANU Australia and Umeå University Sweden. She pays attention to the visual culture of Guangzhou and Macau in the 18th and 19th centuries and the feminine factors in Chinese export art.
Lina Xiao, lives and works in Huangshi,a city of Hubei province. She is a teacher at Hubei Engineering Institute. Her major is in Painting Practice and Theory. She focuses on modern art,theoretical and practical research.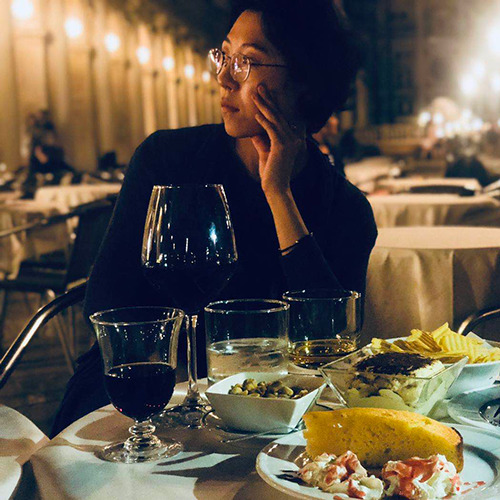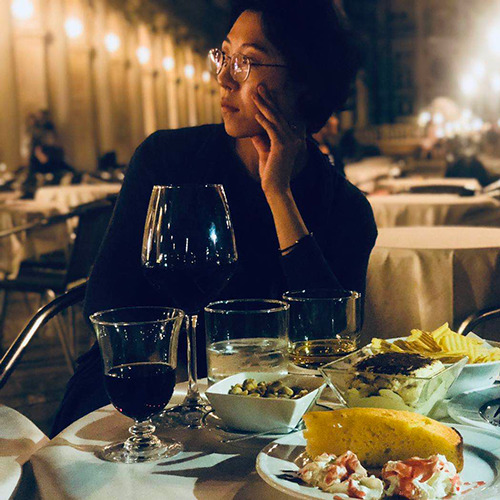 Vera Wang, born in Qingdao, a city of Shandong province. Her major is to focus on modern art,theoretical and practical research.