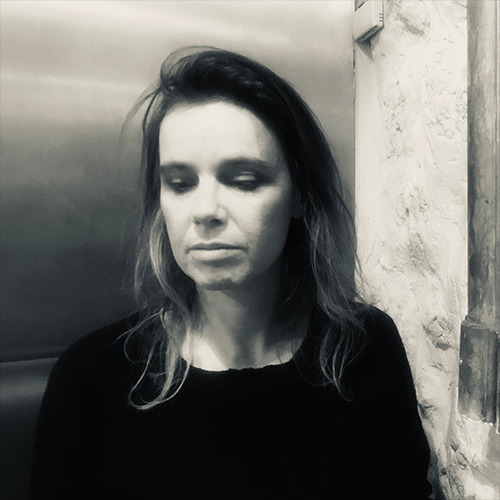 Ana Jacinto Nunes was born in Lisbon in 1973. She sees drawing as primordial learning, without which nothing of validity can be created, from animated films to jewellery, through engraving, painting or ceramics. Each experience is a learning process; each result gives rise to one more question. She exhibited individually in Germany, United States of America, Macau and Portugal.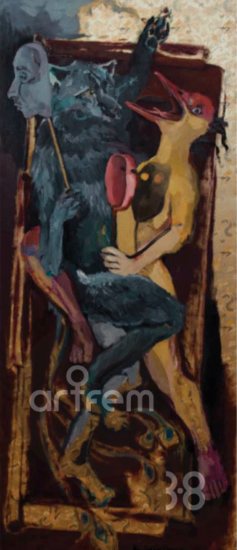 Ana Jacinto Nunes
Macau
Cry Variations
2017
Oil on Chinese brocade
89 x 216 cm
Image courtesy of the Artist
*This work is part of the online exhibition only. The exhibition will display another work.