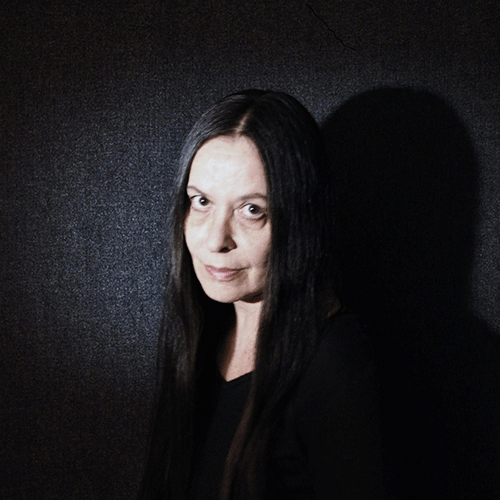 Born in Santarém, Anabela Canas holds a Master Degree in Painting from the FBAUL. She dedicates herself to visual arts, writing and teaching. She lived in Macau and taught at the Macau Liceu High School and the Academy of Visual Arts. She has taught in António Arroio Art School since 1998. She has collaborated in several publications and has exhibited her work since 1986 in Portugal, Macau, Hong Kong, New Deli and Amagasaki.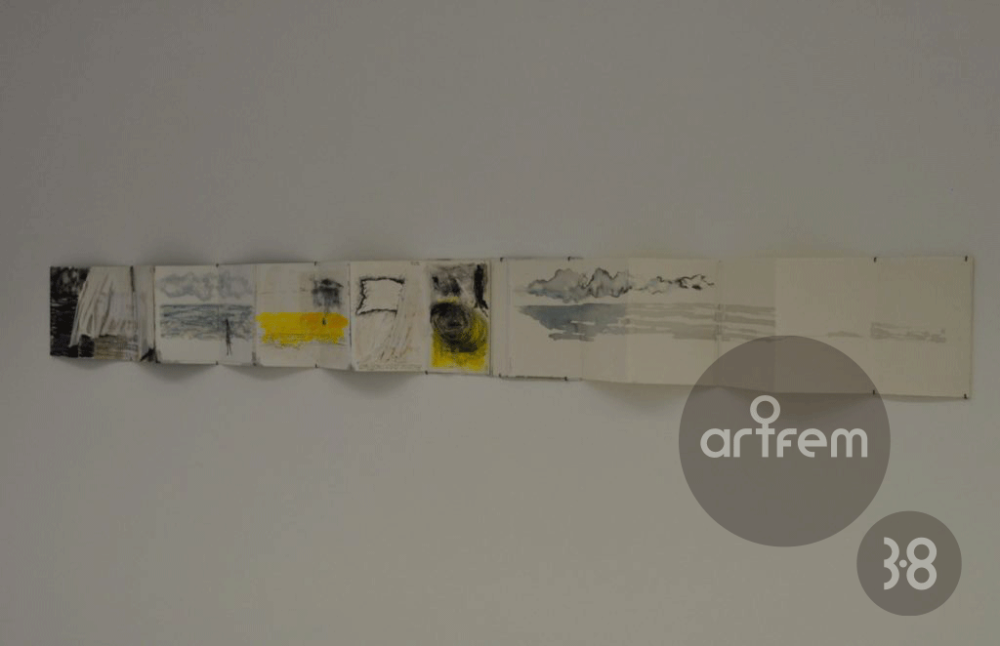 Anabela Canas
Portugal
Book I
2016
Mixed Media on paper and paperboard
29.7 x 21 x 5 cm
Image courtesy of the Artist
*This work is part of the online exhibition only. The exhibition will display another work.