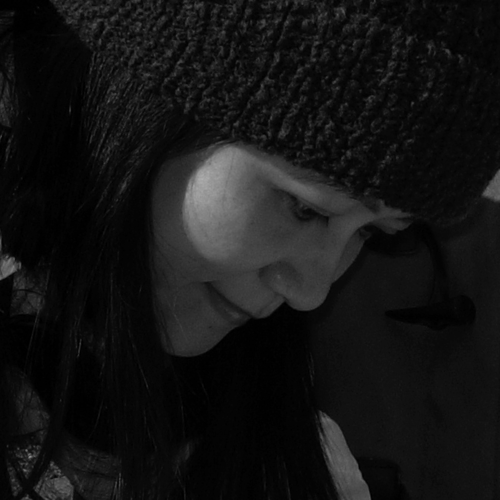 Bianca Lei obtained Master of Arts in Middlesex University in 2001 in London. She has mainly focused on the dynamic relationship between mankind and environment (including place, time etc.). And her work reflects on issues deriving from rapid urban development in Macau over the last decades, and explored the boundaries between different media, image carrier (such as canvas) and the image itself.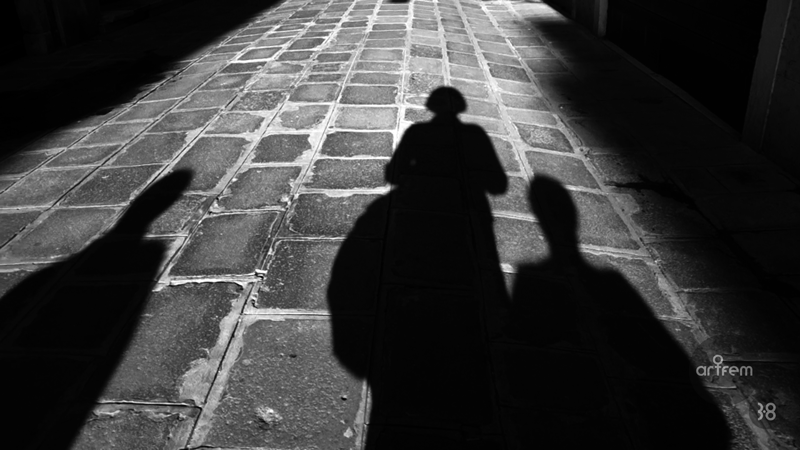 Bianca Lei
Macau
Faith in Fake IX – The Shadow Said: "…" 
2017
Video
Image courtesy of the Artist
*This work is part of the online exhibition only.  The exhibition will display another work.