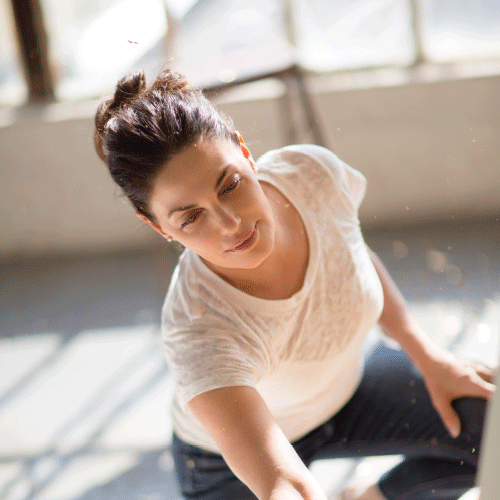 Born 1965, in Miami. Lives and works in Los Angeles.
A visual storyteller, with a background in fashion and beauty, Dawn holds a BA in Sculpture and Painting from Santa Monica College (2013). Her practice stems from materials she sources through traveling and later transposes to the canvas or to installation work. She frequently casts from reality as a means to convey her internal world, one that explores the feminine through material culture.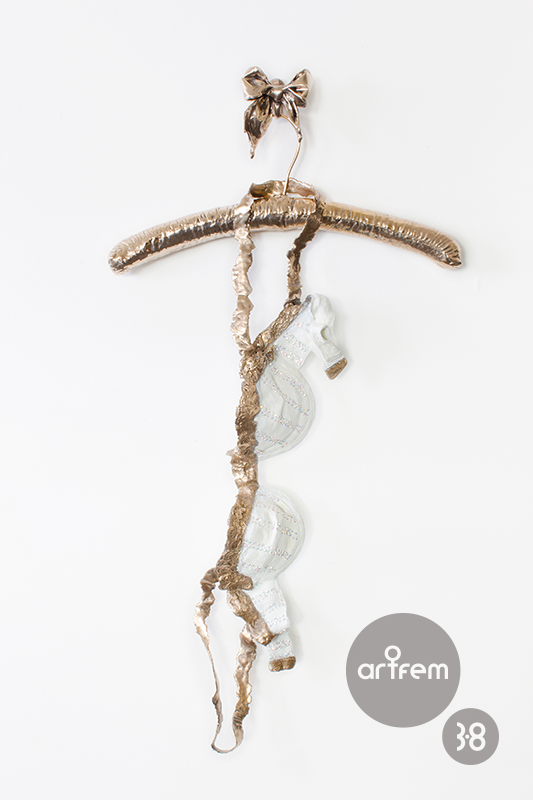 Dawn Alane-Kelmenson
USA
Free 
2017
Bronze and Swarovski crystals
60 x 92 x 10 cm
Image Courtesy of the Artist
*This work is part of the online exhibition only. The exhibition will display another work.