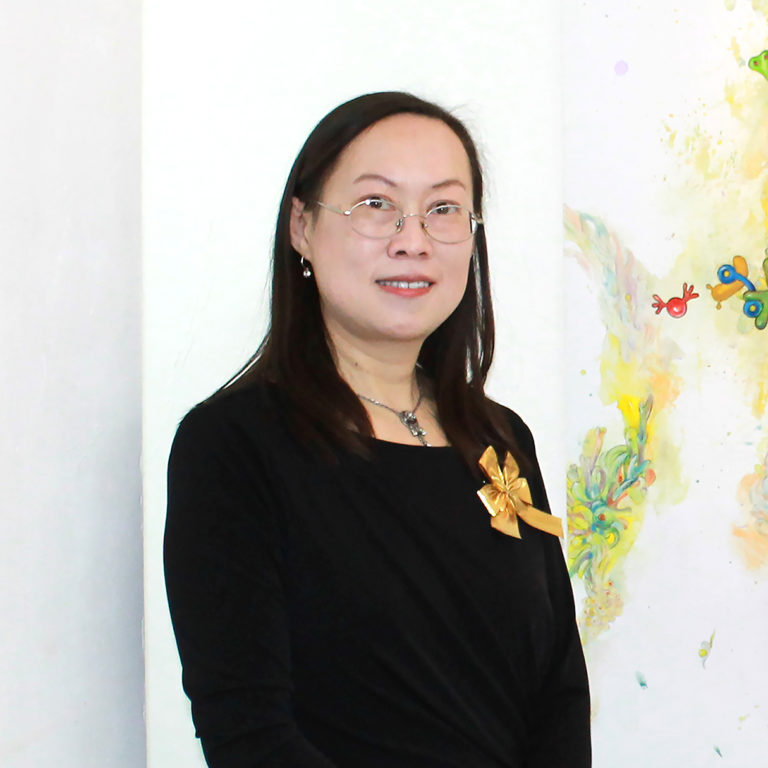 Donna Ho is an artist and columnist. She obtained Master and Doctor Degree of Fine Art of University of Paris 1 – Panthéon-Sorbonne. She is a member of the Macau Artist Society, Les artistes de la Glacière and Honorary Consultant of International Women Artists Association – Macau. Her works have obtained awards in Macau and national exhibitions and were exhibited in different cities in France.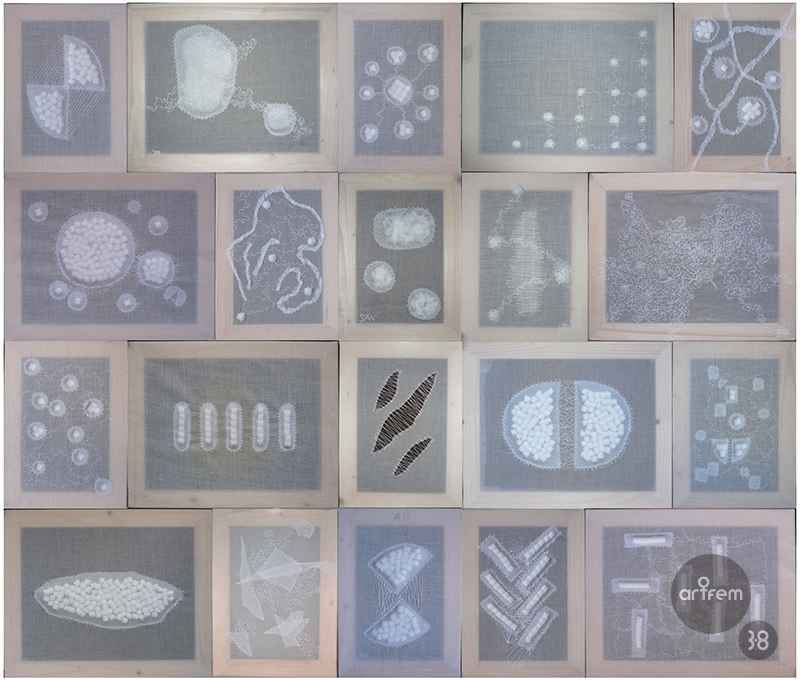 Donna Ho Pui San
Macau
Proliferation – Embroidery
2010
Frames, transparent and translucent fabrics, artificial cotton, styrofoam and other materials
154 x 132 cm
Image courtesy of the Artist
*This work is part of the online exhibition only.  The exhibition will display another work.