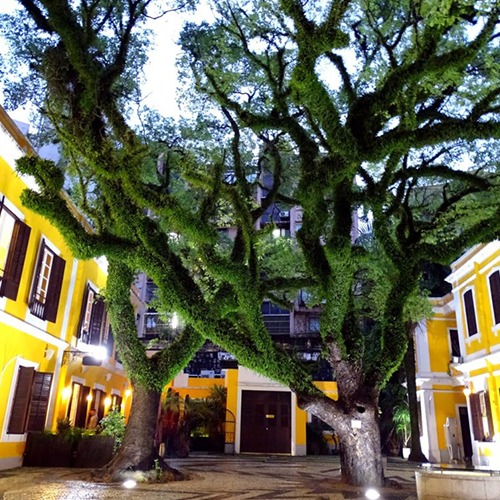 Opening Ceremony at Albergue SCM
On September 30th, 2020, Albergue SCM welcomes the opening of ARTFEM 2020, Natura, at the A2 Gallery. This event will coincide with the Celebration of the Moon Mid-Autumn Festival, housed by Albergue SCM like in other years.
Simultaneously, a sculpture exhibition by artist Xiang Jing will open at the Albergue SCM – Hall D1.
18:30 to 21