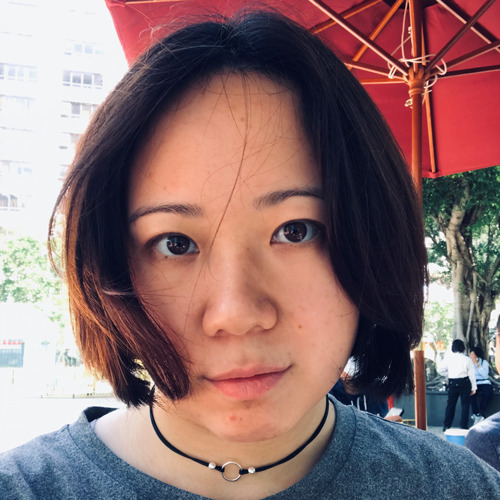 Ieong Nga Kei is a Hong Kong born Macau artist. She obtained a Bachelor Degree in Business in Massey University, New Zealand and has taken numerous art courses in Macau. In her early 30s, she started her artistic journey. She has participated in several exhibitions in Macau and one of her works has been selected to show in the National Art Museum of China, Beijing for FUSION – Exhibition of Artworks of Macau Artists 2019.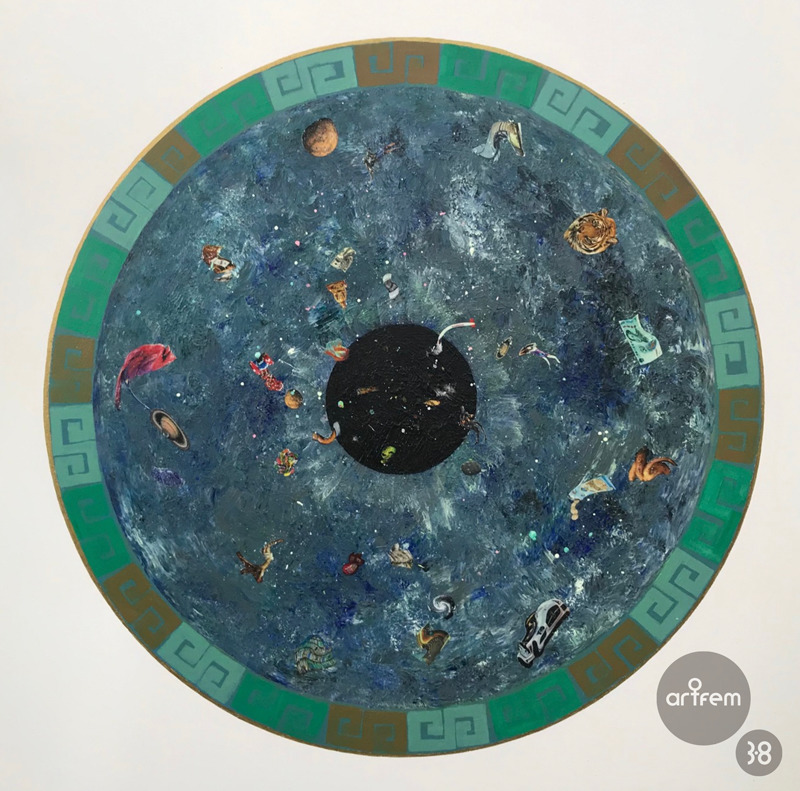 Ieong Nga Kei
Macau
Tunnel – Circle
2019
Acrylic and paper collage on canvas
70 x 70 cm
Image courtesy of the Artist
*This work is part of the online exhibition only.  The exhibition will display another work.