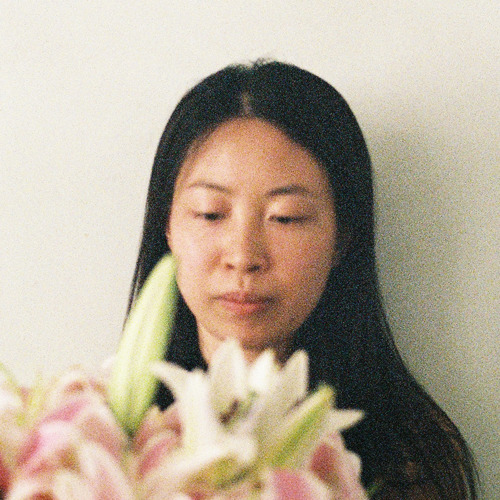 Io Weng Si, born and lives in Macau, graduated in 2011 with a Bachelor of Arts Degree from Tunghai University. 
Her main art form is mixed media. Apart from the expression of emotion, she has also tried to replace the tactile perception with visual texture conveyed by a piece of art as to guide audience to see through the essence of an object, and perceive the imagination provoked by vision. And finally guide them to artist's creative intention to reach a consensus in thoughts.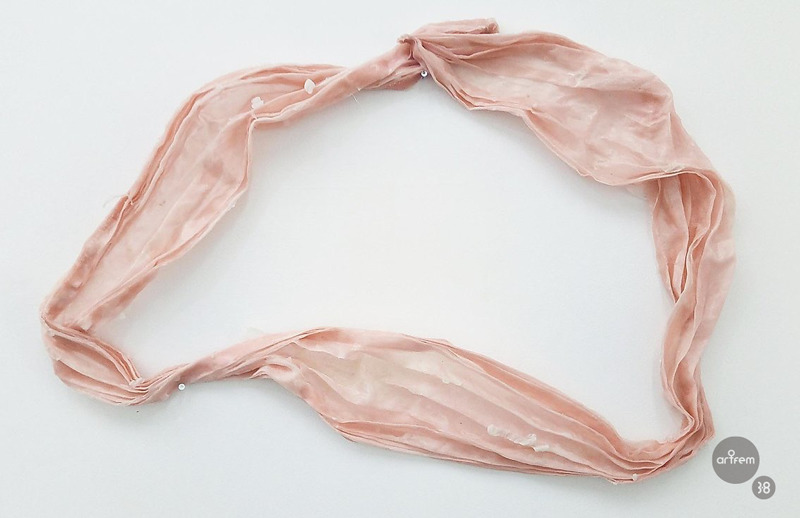 Io Weng Si
Macau
It Was a Lot of Love
2018
Mixed media
Dimensions variable
Image courtesy of the Artist
*This work is part of the online exhibition only.  The exhibition will display another work.