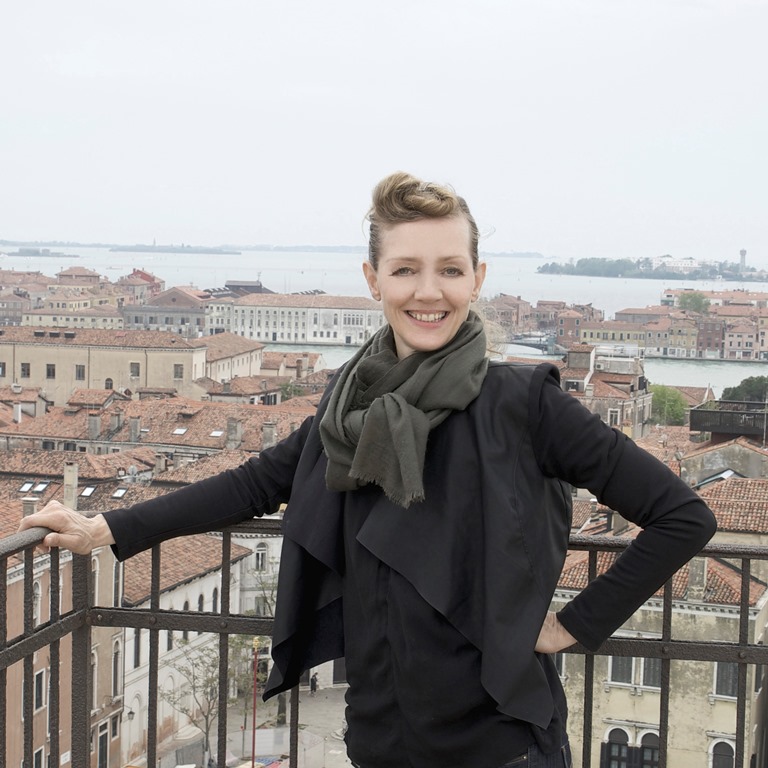 Jutta Bobbe is a German painter based in Shanghai and Berlin. She is known for her vibrant, dynamic abstract oil paintings. She graduated in Hamburg. Her imagery features the moments of simultaneity, unexpected juxtapositions of spatial fragments, as if the distance between places and differences cultures had condensed into a single, powerful space. Her work has been exhibited in many major museums.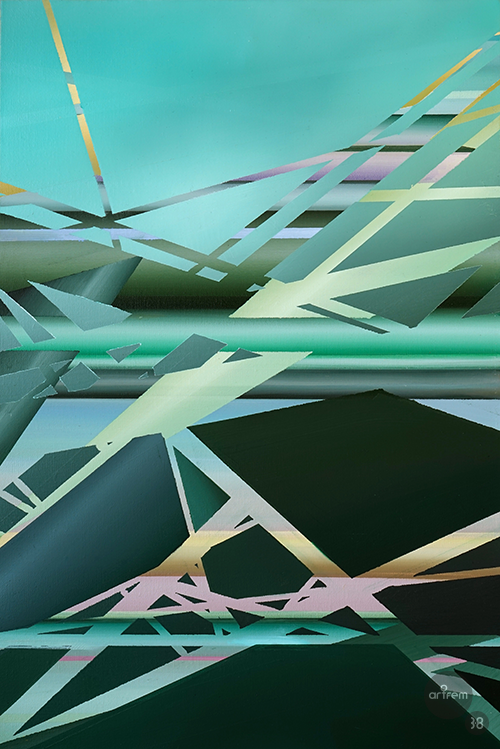 Jutta Bobbe
Germany
Move All the Way Around #SK 9 II
2017
Oil on canvas
40 x 60 cm
Image Courtesy of the Artist
*This work is part of the online exhibition only. The exhibition will display another work.