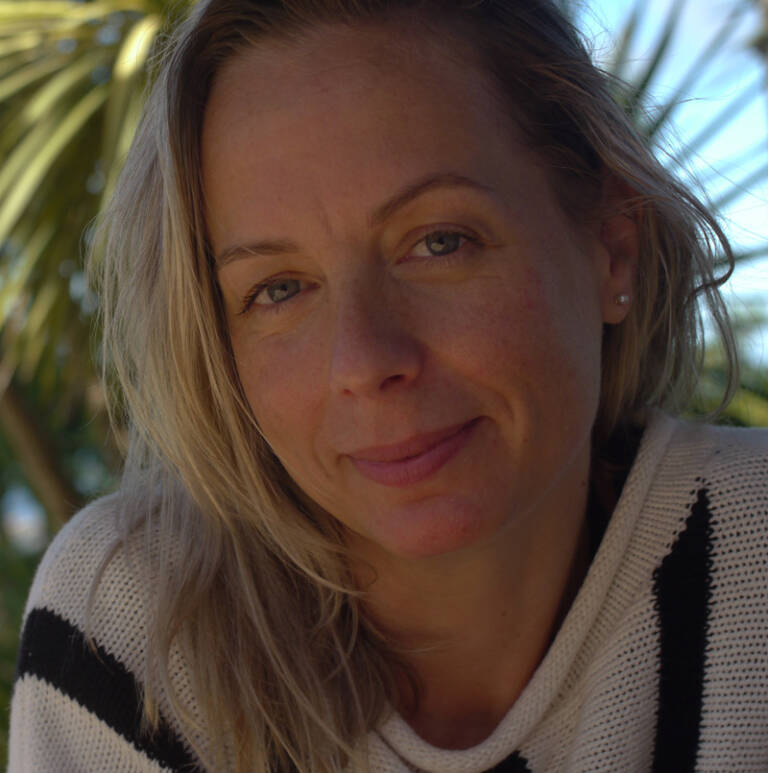 Born 1975, in Coimbra. Lives and works in Lisbon.
An architect turned visual artist, in the mid-2010s Joana Gonçalves Pereira embarked in ceramics, having graduated from ArCo in 2017. She has exhibited her work in various group exhibitions exploring novel artistic ways of integrating ceramics. Her practice contrasts the durability of everyday life objects such as food packaging (e.g. disposable plastics and cans) and the fragility of porcelain, an interest she relates to her life in Macau.
IPhotography: Catarina Severino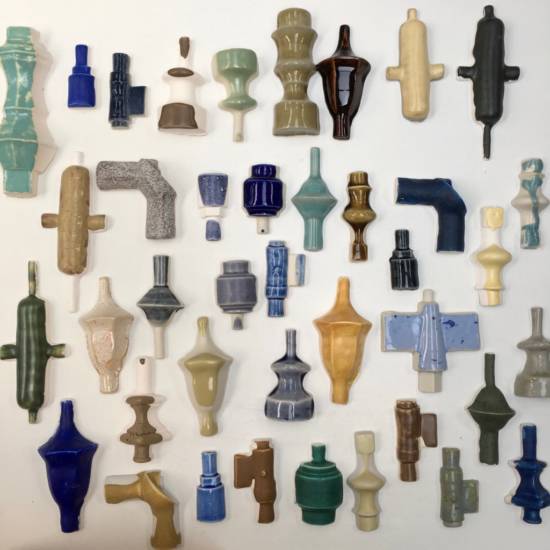 Joana Gonçalves Pereira
Portugal
Untitled
2019
Glazed porcelain
80 x 40 cm
Image courtesy of the Artist
*This work is part of the online exhibition only. The exhibition will display another work.