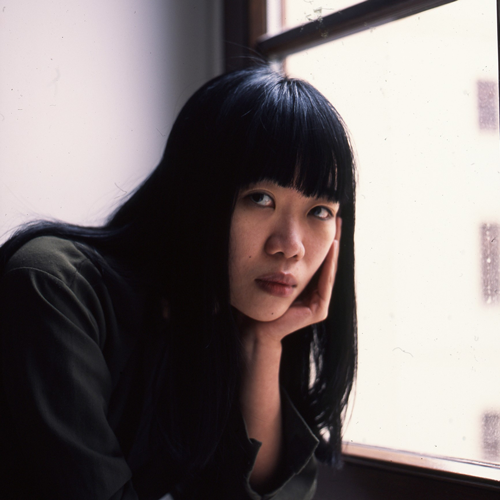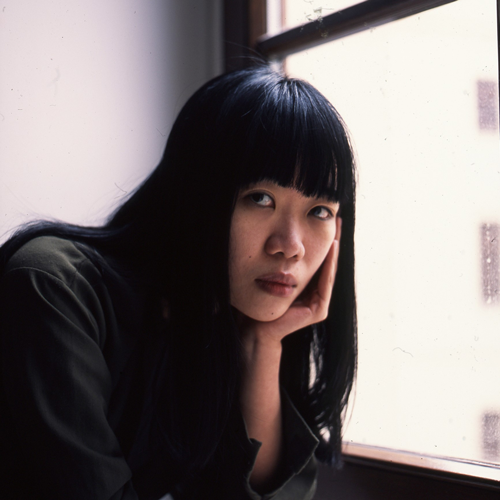 Kate Ngan Wa Ao, a native of Macau. Kate has lived in Taiwan, the US and various European countries. She is based in Poland now. Kate likes to convert and rework on memories, photographs, and image files through mixing different media and materials, trying to discover disparate qualities or intricate meanings in the process, constantly searching for new identities. Her artworks have exhibited in France, Poland, Slovakia, Greece, Taiwan, and Macau, etc.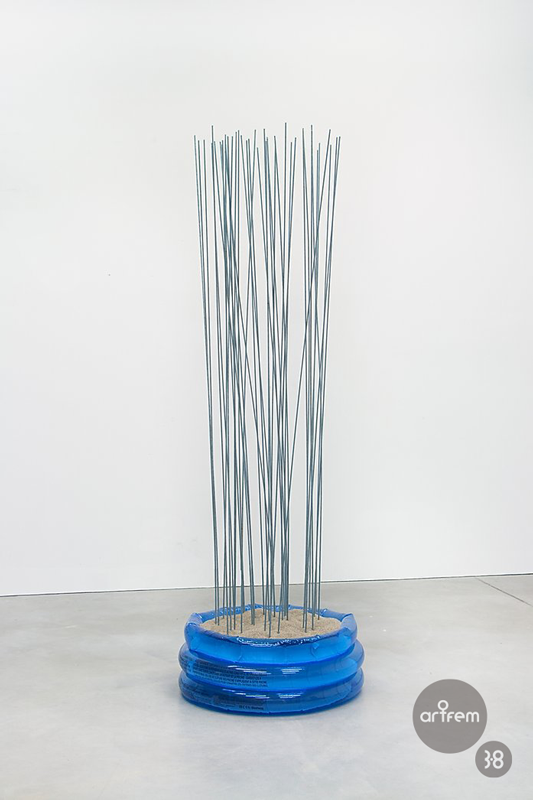 Kate Ngan Wa Ao
Macau
New Land, but Finding No Home
2018
Metal steel, sand, gypsum and plastic
70 x 200 x 70 cm
Image courtesy of the Artist
*This work is part of the online exhibition only. The exhibition will display another work.