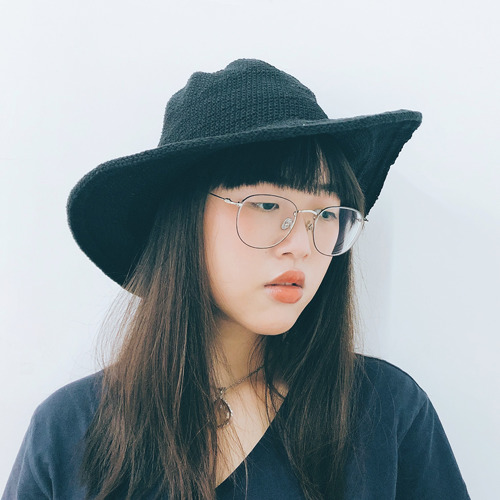 Born in Macau in 1994 and was graduated in School of Arts of Macau Polytechnic Institute. She's work is mainly oil painting. She likes to observe of people's communication, catch their momentary behaviours of hesitation, conceit etc., and then lay out different scenes of the farces on the canvas.
Leong Cheng I
Macau
The Birth of a Hero
2018
Oil painting 
25 x 20 cm
Image courtesy of the Artist
*This work is part of the online exhibition only.  The exhibition will display another work.