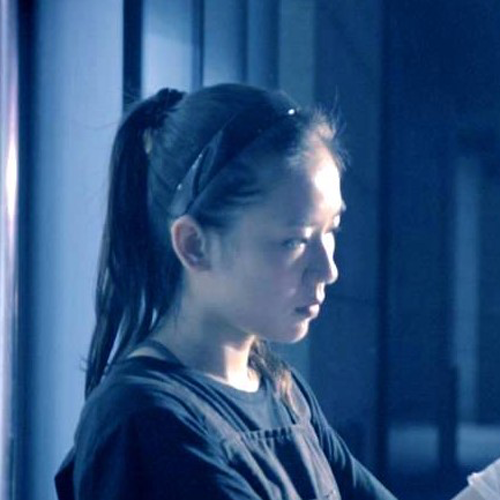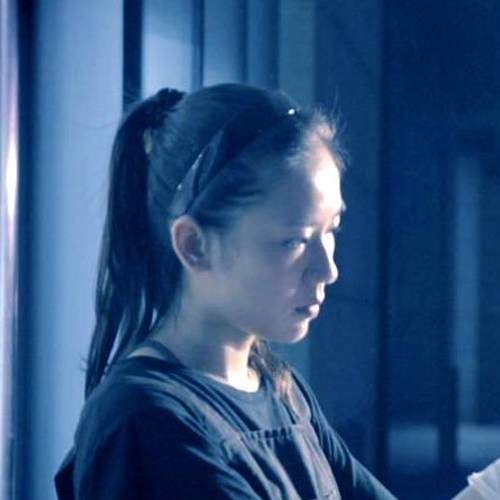 Leong Man Teng was born in Macau in 1985. As a fashion designer and painter, her paintings are identifiable not only by using her cat as the model, but also by incorporating her designed outfits into her works, making them an artistic expression combining fashion and psychology.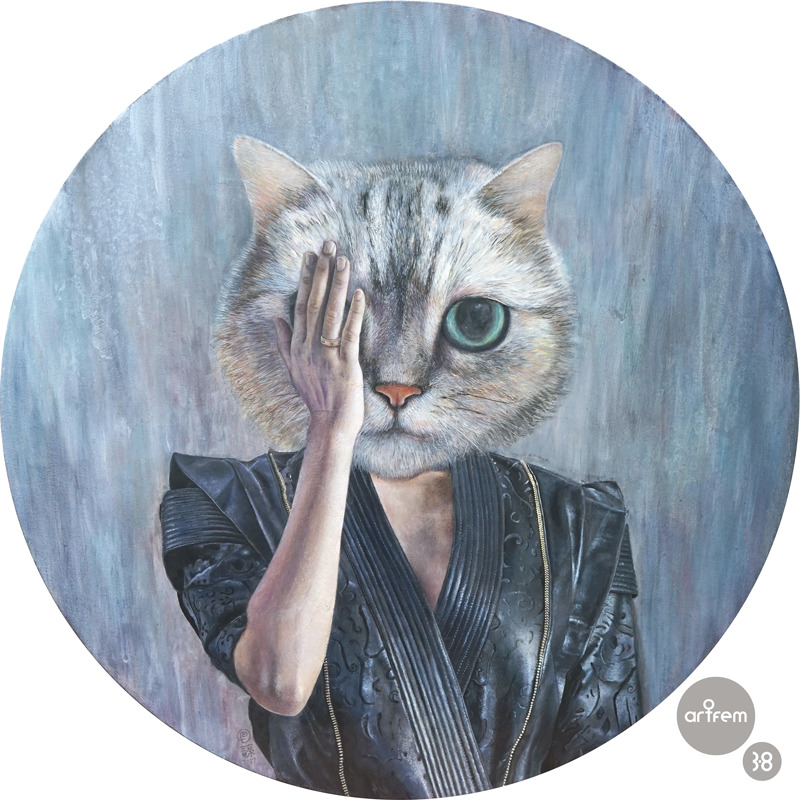 Leong Man Teng
Macau
Endless
2017
Oil and acrylic on canvas
160 cm diameter
Image courtesy of the Artist
*This work is part of the online exhibition only.  The exhibition will display another work.