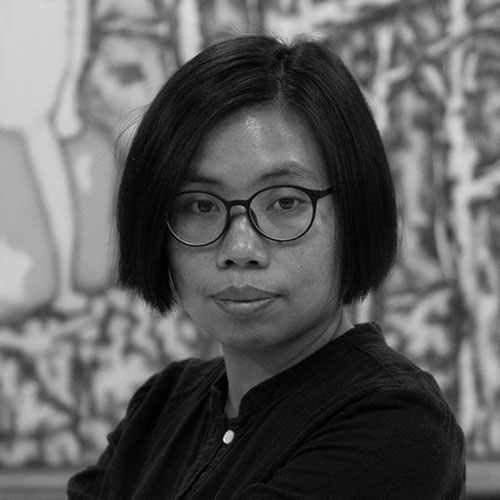 Li Manjin was born in Fujian in 1981 and lives in Beijing. Graduated in 2005 from Oil Painting Major of Fujian Normal University, her works were exhibited in Beijing One Way Art, Beijing Joy Art Space, Singapore Y2ARTS Showroom etc. She also participated in group exhibitions organized by Macau Museum of Art, Art Gallery of California State University, Times Museum, Songzhuang Art Museum and Beijing World Art Museum and etc.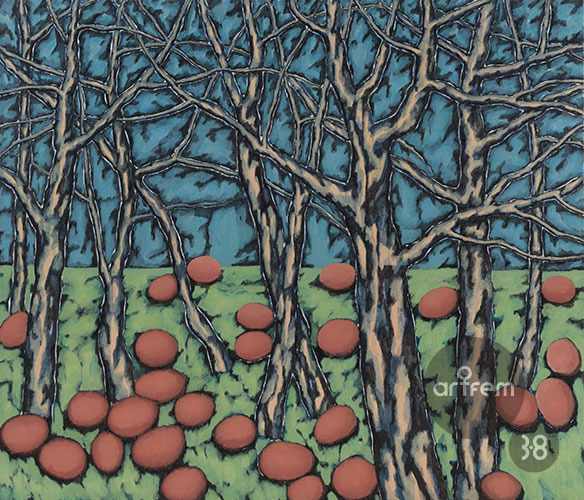 Li Manjin
China
Planting
2018
Acrylic on canvas
210 x 180 cm
Image courtesy of the Artist
*This work is part of the online exhibition only.  The exhibition will display another work.