Packy Lai aka "Inkless", a contemporary calligraphy artist from Hong Kong, whose motifs often highlight the pursuit of harmony between nature and culture. Her works utilize ink as a medium create a dialogue between space and light, and to reflect on the interaction between tradition and modernity, as well as to express her feelings about nature and the human connection to it.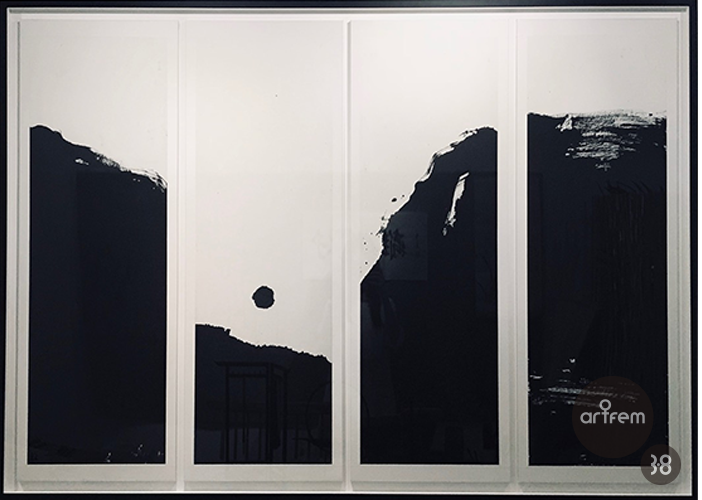 Packy Lai
Hong Kong
Four Seasons
2017
Ink on paper
170 x 150 x 80 cm
Image courtesy of the Artist
*This work is part of the online exhibition only.  The exhibition will display another work.