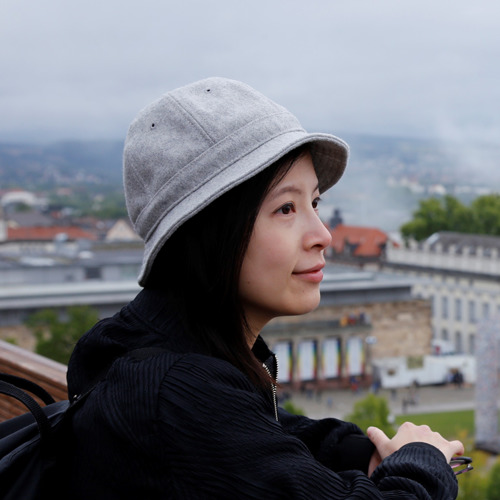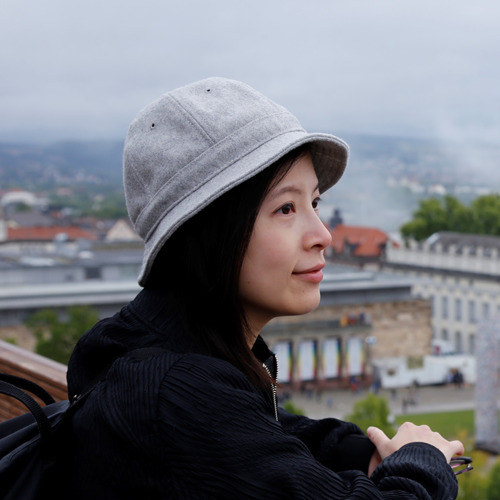 Ng Man Wai was born in Macau in 1980. She graduated from the Department of Fine Arts of Taiwan Normal University in 2002. In 2011, she moved to Germany and obtained a degree of Master of Fine Arts at Hochschule der Bildenden Künste Saar with full marks. In her research project, she explored the topic of "the realness in art" from the perspective of a consumerist culture.
Ng Man Wai
Macau
Walnuts
2017
Ceramic clay, acrylic, walnuts 1240º
Variable dimensions
Image courtesy of the Artist
*This work is part of the online exhibition only.  The exhibition will display another work.