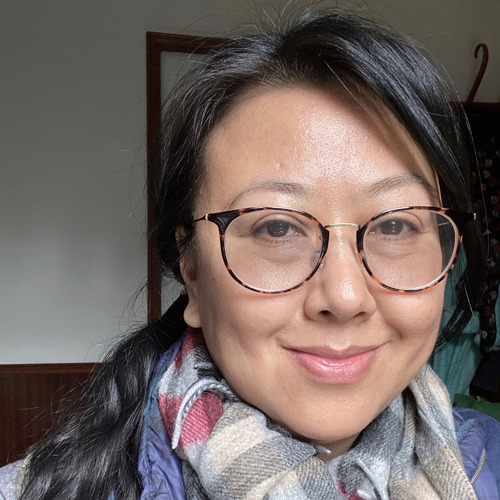 Born in Macau in 1970s, Carol Kwok graduated with Bachelor of Fine Arts in Photography from San Jose State University, California in 1993. And In 2016 she graduated with Masters of Arts in Digital Theatre from Wimbledon College of Arts, London. The selected artwork is based on the Mandala symbol. The individual pieces are completed when turned into a concentric circle. The hypnotic mechanical eye in the centre signifies the spiritual journey one is looking within oneself in this human-robotic era, questioning our human existence.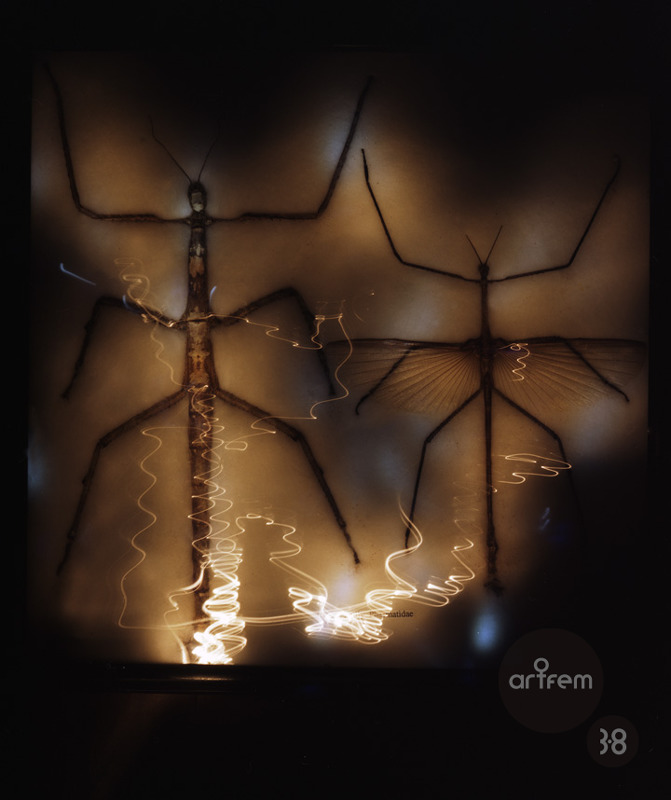 Carol Sin-chai Kwok
Macau
Jingmai – Chinese Medicine Series
2011
Photography
Image courtesy of the Artist
*This work is part of the online exhibition only.  The exhibition will display another work.