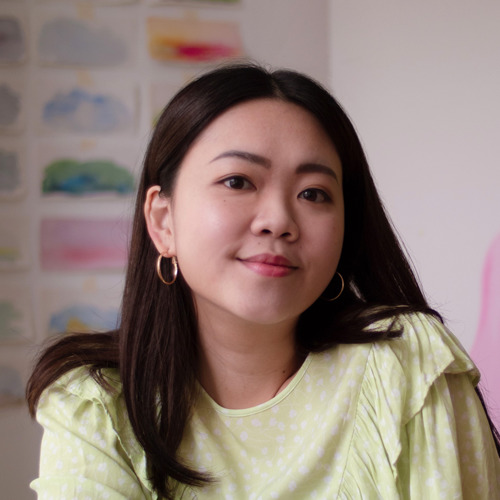 Born in Macau, Celeste received a MA in Fine Art at the University for the Creative Arts in London. Focusing on colour, materiality and engagement, Celeste creates work to depict an understanding of her surroundings through her sense of place. Using material that aims to go beyond the recognisable connotations of itself in order to reveal the unknown, her work questions and challenges the hierarchy of objects that exist around us.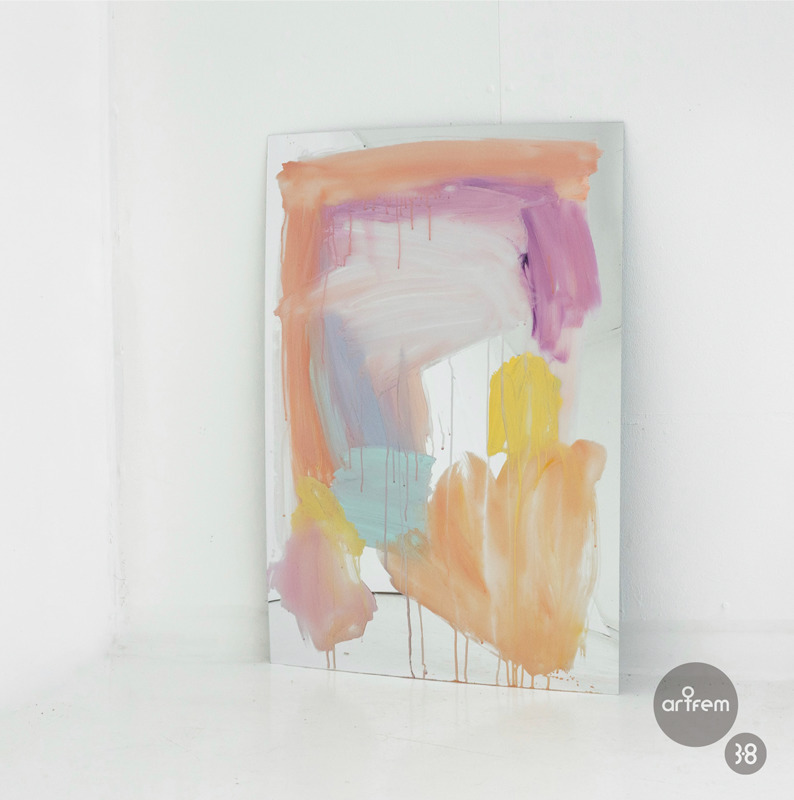 Celeste C. da Luz
Macau
Here it Comes, Soft Rains I
2019
Acrylic on perspex

Image courtesy of the Artist
*This work is part of the online exhibition only.  The exhibition will display another work.