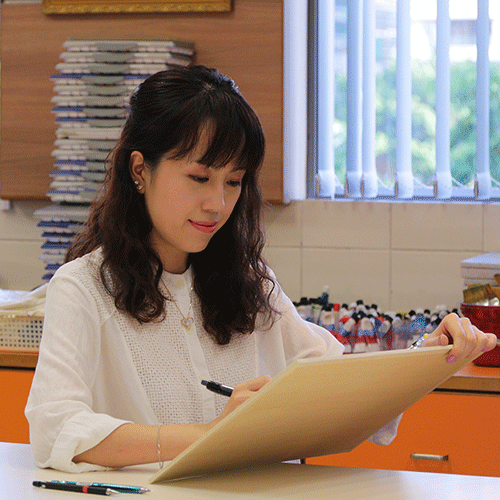 Chiang Wai Lan is a Macau-based artist and visual arts teacher.
Lan received her Bachelor degree in Fine Art from the National Taiwan Normal University and a Master Degree in Visual Art from the University of the Arts London.
She keens on experimenting with a variety of media, including painting, printmaking and ceramic sculpture.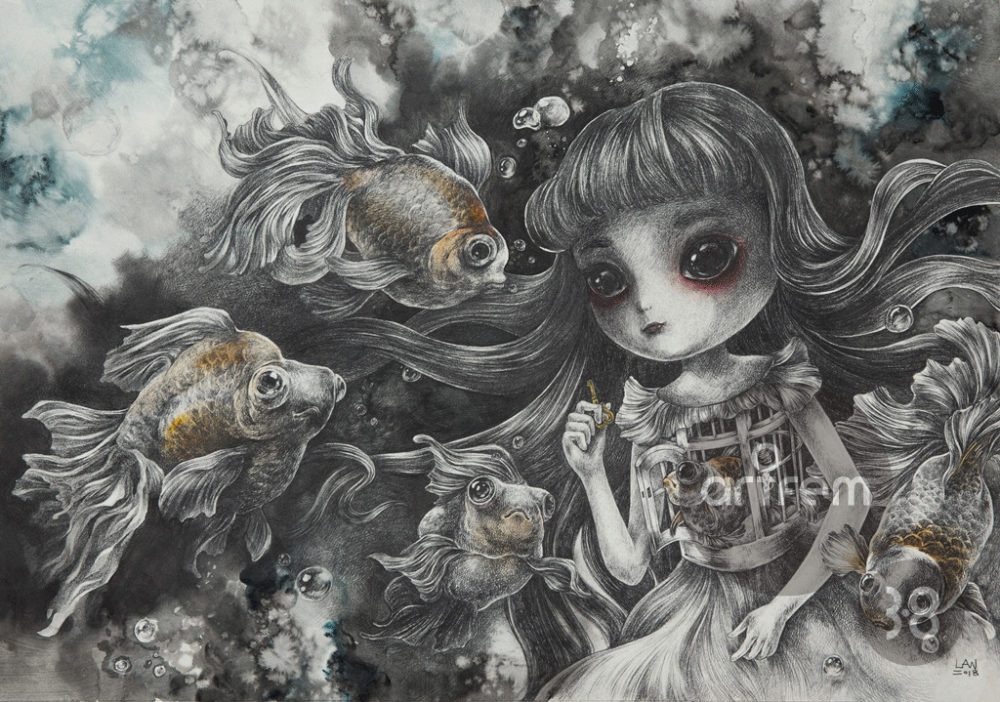 Chiang Wai Lan
Macau
Inside
2018
Graphite and acrylic
70 x 50 cm
Image Courtesy of the Artist
*This work is part of the online exhibition only. The exhibition will display another work.