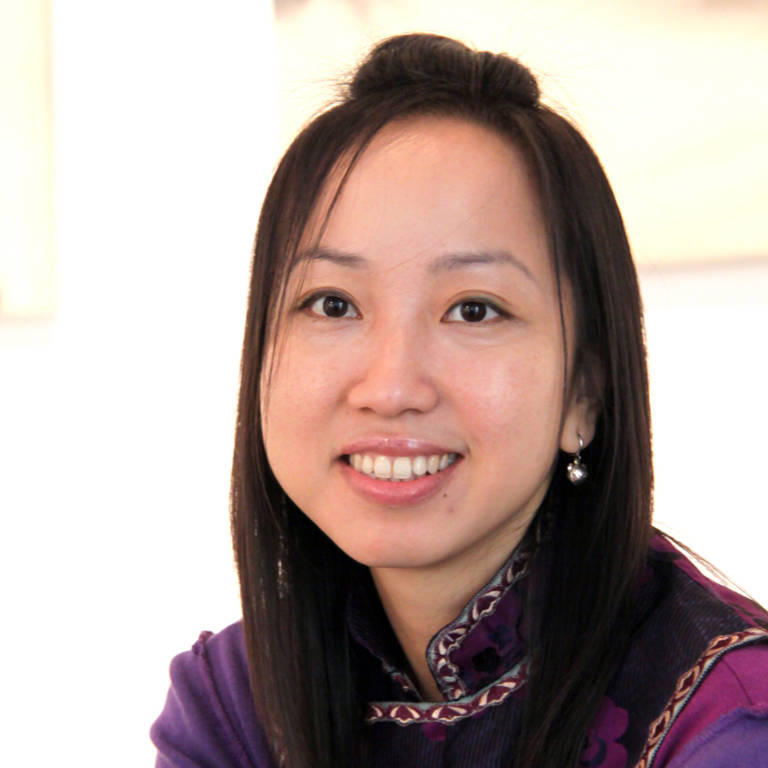 Born in Macau, Cindy Ng moved to Taiwan in 1996 and has lived in Beijing since 2008. To explore the art of ink, she uses food ingredients to create experimental digital paintings, videos, and performances. Her solo exhibitions were launched in Seattle Art Museum, Beijing Today Art Museum and Oriental Foundation Museum in Portugual. Her works were collected by public institutions and individuals.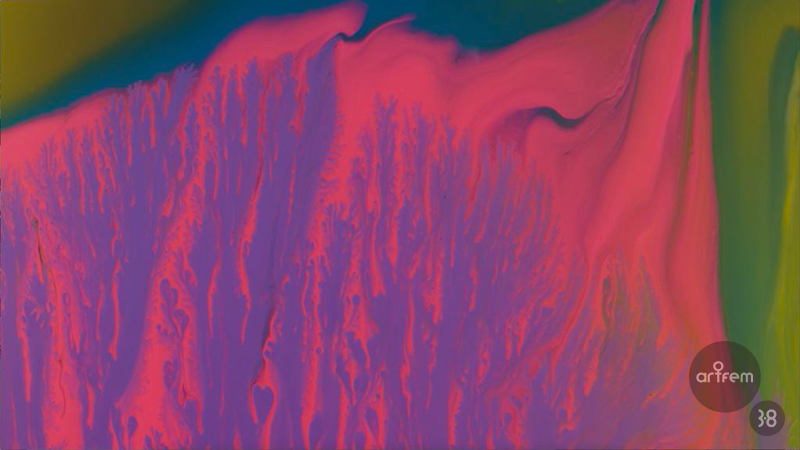 Cindy Ng Sio Ieng
Macau
Flowers 01
2017
Video
7′ 08"
Image courtesy of the Artist
*This work is part of the online exhibition only.  The exhibition will display another work.