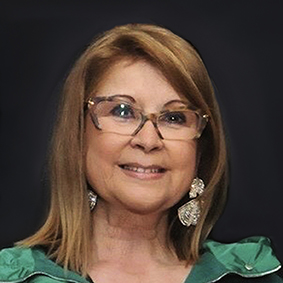 Isabel Nunes was born in Cascais. She has been exhibiting her work since 1993 and has held over forty solo exhibitions. She has also shown her work in several galleries. She integrated over thirty collective exhibitions abroad and in Portugal. She was awarded the FEMINA 2016 prize for merit in Plastic and Visual Arts and in 2017 she was awarded the FRONTLINE magazine prize for merit in Art and Culture.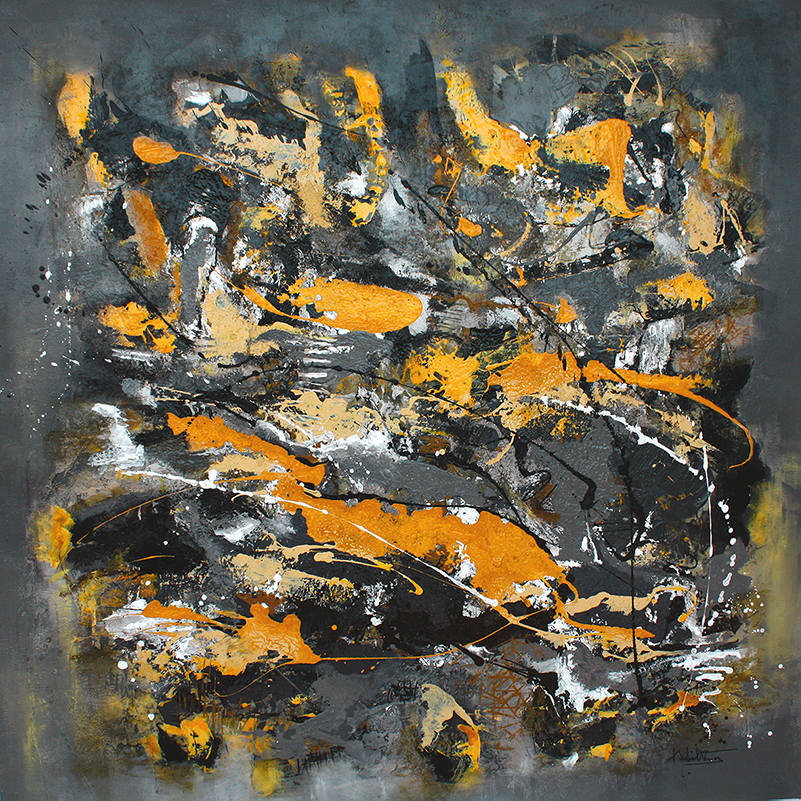 Isabel Nunes
Portugal
Phoenix and Dragon
2020
Acrylic, collage and mixed media on canvas
150 x 150 cm
Image courtesy of the Artist
*This work is part of the online exhibition only.  The exhibition will display another work.