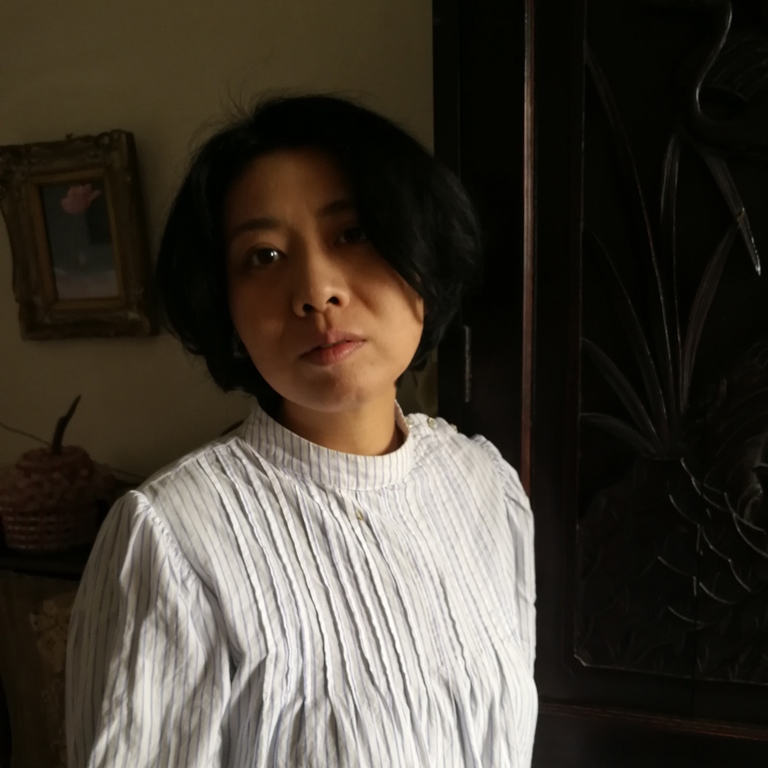 Jiang Guoyuan, artist and curator based in Shenzhen, obtained the Bachelor Degree of Oil Painting from Xi'an Academy of Fine Arts. Her works were exhibited in China and aboard, e.g. "The 45th Anniversary of Diplomatic Relation of China and Germany" and "INTUTION" Sino-German Contemporary Art Exhibition etc. Nominated for the "POWERLONG" art award, "Power Artron" Award and John Moorew Painting Prize (China).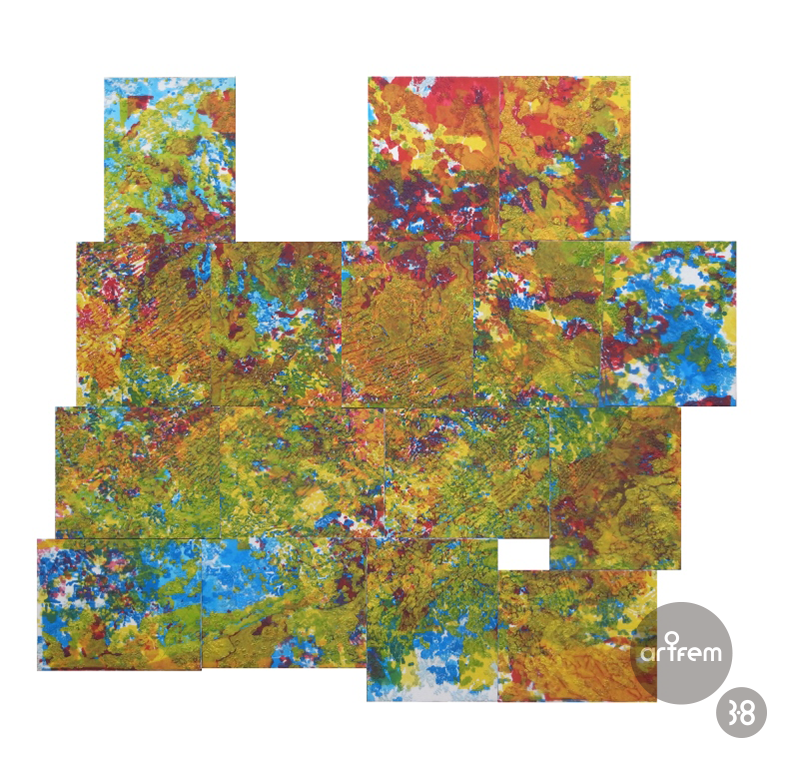 Jiang Guoyuan
China
I, Which Color You Want to Shine
2018
Ink and Chinese Ink on canvas
Each 16 x 22 cm; 50 pieces
Image Courtesy of the Artist
*This work is part of the online exhibition only.  The exhibition will display another work.