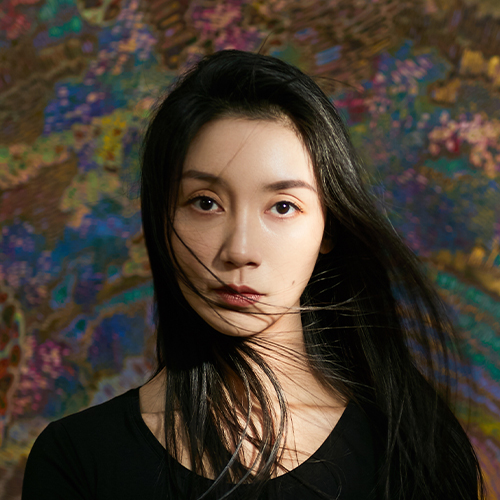 Born in 1981 and lives in Beijing, a full-time artist. She graduated from the Central Academy of Fine Arts with a Bachelor Degree in 2005 and Master Degree in 2009. She has held 10 solo exhibitions in Beijing, Hubei, Macau etc. and participated in nearly 60 group exhibitions around the world including Singapore, Portugal, Japan, and China. Her works are represented in the Central Academy of Fine Arts, Macau Museum of Art, Nanjing Museum, Macau Casa Garden and private collections worldwide.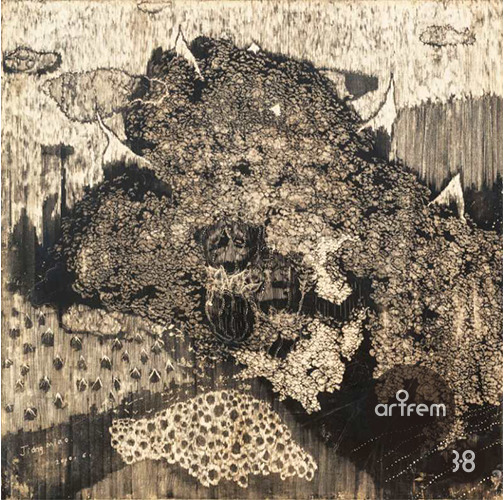 Jiang Miao
China
Scenery
2010
Carved wood 
120 x 120 cm
Image courtesy of the Artist
*This work is part of the online exhibition only.  The exhibition will display another work.