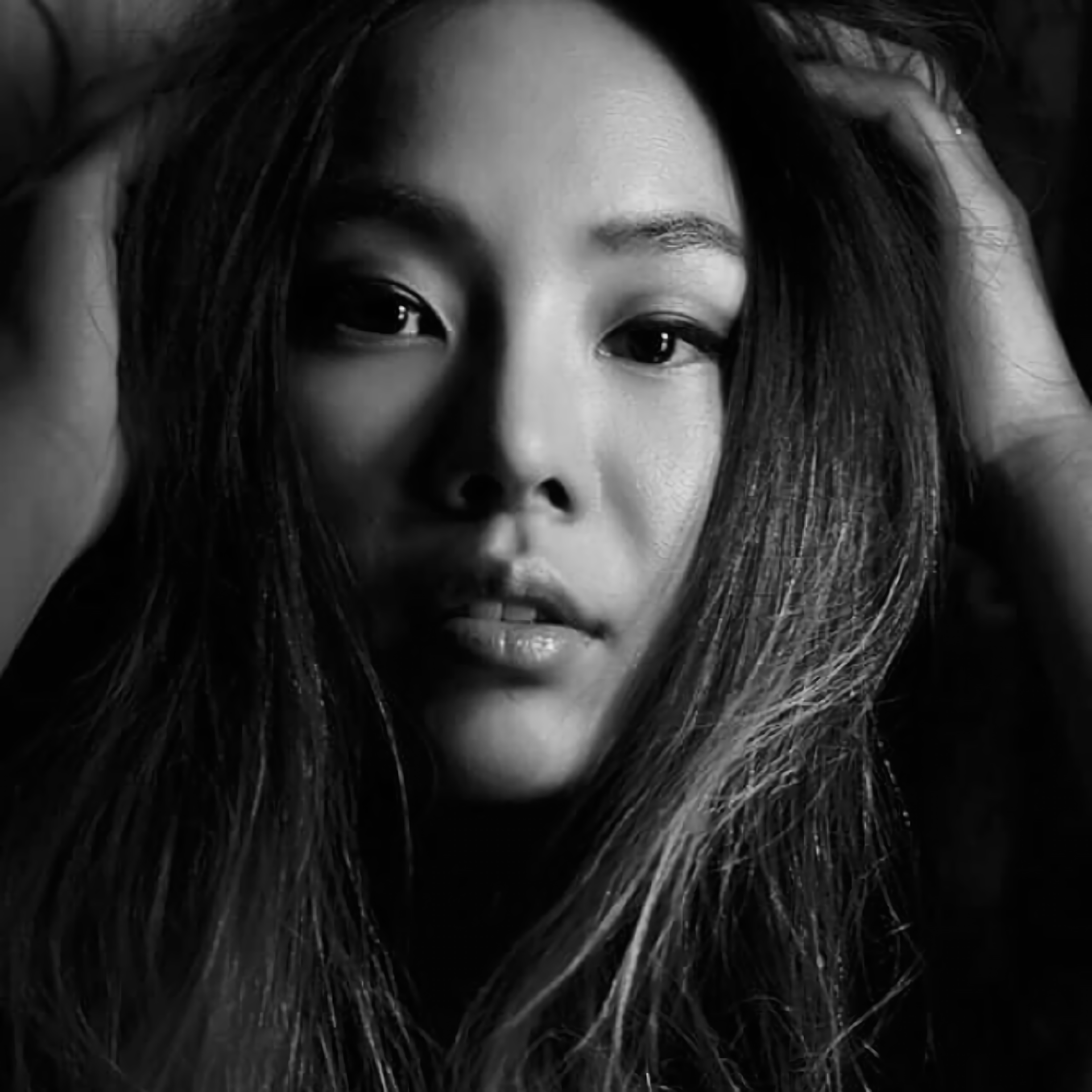 MJ Lee was born in 1986 in Seoul (South Korea) and based in Macau since 2016. She tries to break down the materiality of human existence and questions the eternal paradox of conventional ideologies, by creating art that transcends traditional genres, often using the physicality of her own body through performance, video art, sculpture, installation, and any number of physical manifestations.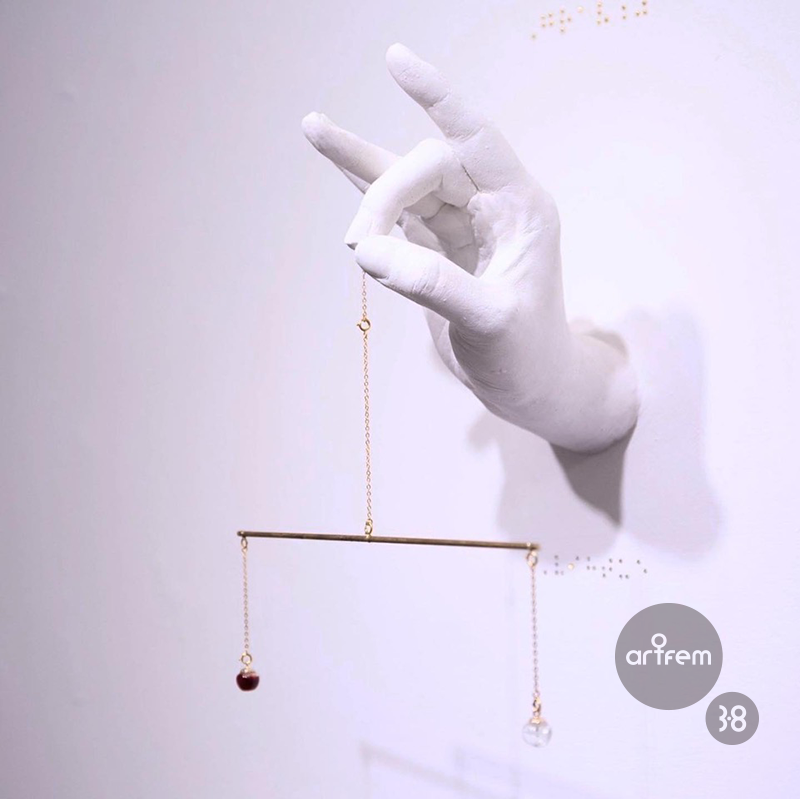 MJ Lee
South Korea
Untitled
2019
Plaster, metal, Swarovski crystal, glass, artists' tears and blood
21 x 18 x 27 cm
Image Courtesy of the Artist
*This work is part of the online exhibition only.  The exhibition will display another work.